Wreck it Roz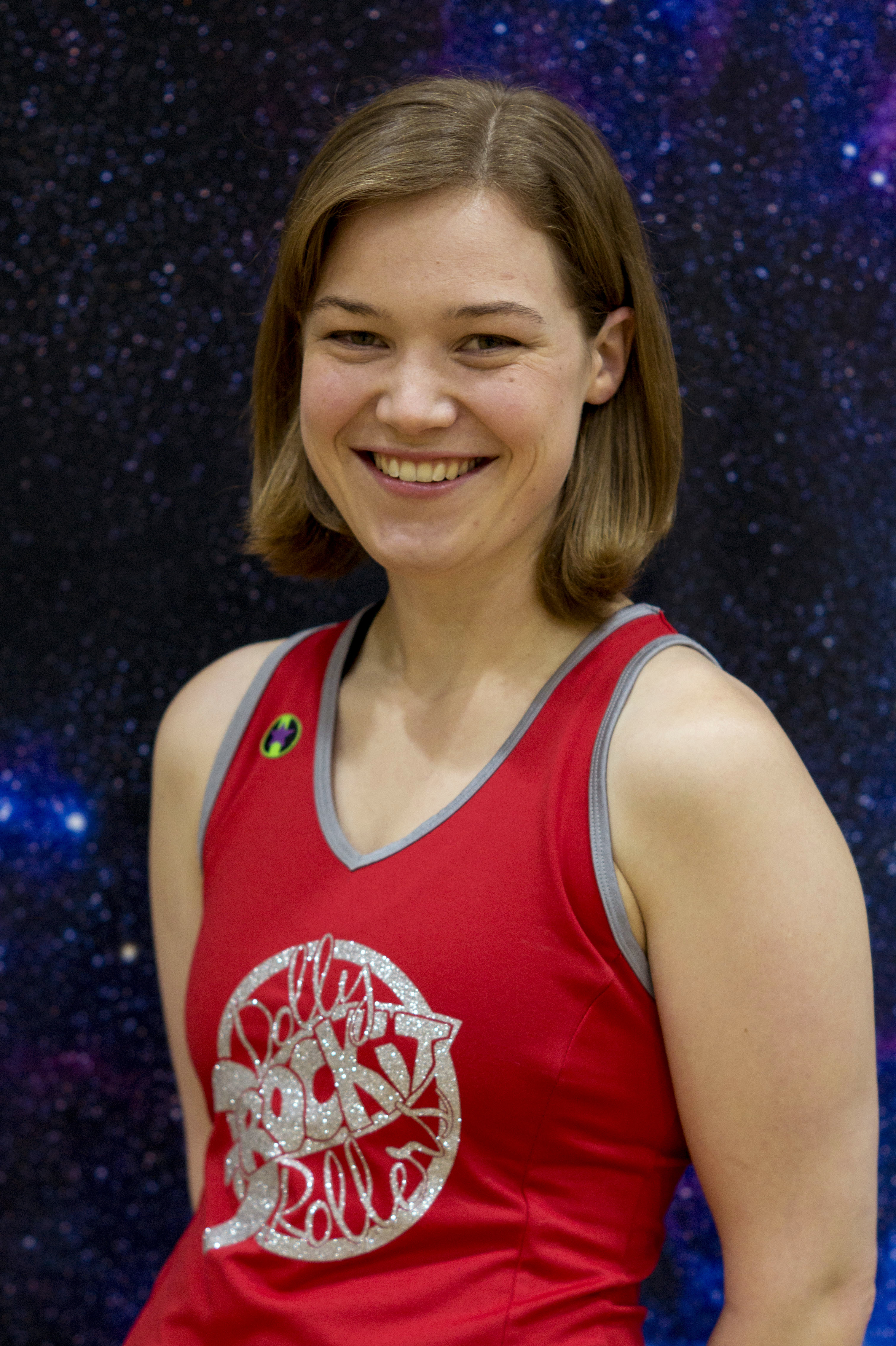 How did you get into Roller Derby?
A friend on the team asked me to come along to a try out day, and after putting it off for a while I finally gave it a go and have been skating ever since.
What's your favourite position on track?
I like blocking but I do a fair amount of jamming too. I'd like to be a good all rounder so I can switch things up when the occasion calls for it.
What's your signature move?
It needs some work, but I like to spin around opposing blockers on my toe stops.
What are you personally working on improving at the moment?
Mental toughness
What else do you do for fun?
I spend a lot of free time walking the dog, watching films and playing video games.
Is there anyone who has inspired you recently and why?
My sister – she's fearless and hasn't let having back surgery this year slow her down at all.
What is your skate set-up like?
I am currently on Suregrip rebels, nylon plates and presto wheels. Hopefully I'll get an upgrade sorted soon!
What is your ultimate skate out song?
Gold dust by DJ Fresh
RANDOM QUESTION: If you could choose one superpower, what would it be?
Teleportation
---