The Dollies BIG weekend
The 26th and 27th April sees a massive weekend for the Dolly Rockit Rollers, Leicester's original flat track roller derby team, as they fit in two away travel team games, travelling over 300 miles!  These two games are the first with the newly bolstered travel team, with fresh Leicestershire roller derby talent eager to make their mark!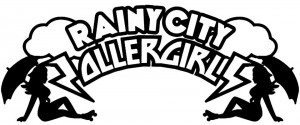 Saturday sees the Dollies make their way to the newly refurbished Thunderdome in Oldham to take on Rainy City's Tender Hooligans.  The teams have faced each other once before, with the Dollies taking the win, but this was a long time ago, and both the teams and the sport have witnessed major changes. The two sides are currently adjacent to each other in the rankings, suggesting that this will be a tight match-up and provide exciting derby for all involved.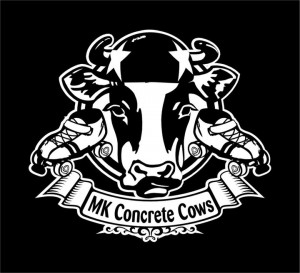 On Sunday, the team head south to Milton Keynes to face the Concrete Cows, who come into the game having had a large win over Heartland Series rivals Bourne Bombshells.  Dollies and Cows have never come face to face before but once again, the teams should be well-matched.  The event also offers up a second game of men's roller derby – why not join the Dollies afterwards in cheering on Quads of War vs. South Wales Silures?
Event details and tickets for Rainy City:
https://www.facebook.com/events/1491867467707549/
Event details for and tickets Milton Keynes:
https://www.facebook.com/events/636950729695637/