Propeh Scrimbo 2023 edition
YES! Here we go everyone, get ya Santa stockings on and your elf dresses ready, it's time for Propeh Scrimbo 2023!!
Tickets and T-shirt orders are now live in our shop here > LETS GET ROLLY FESTIVE!
---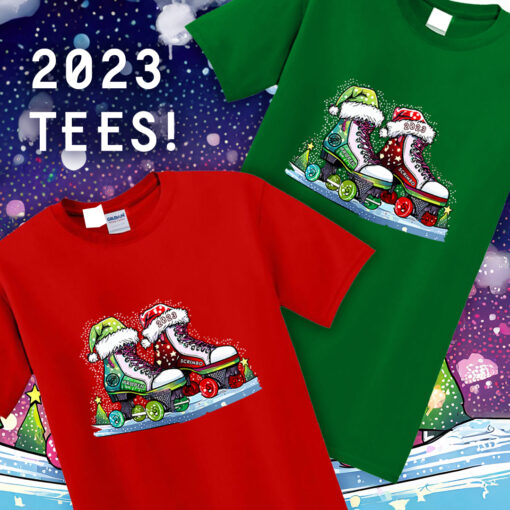 What to expect
Open to all
A festive raffle
A new t-shirt design!!
Christmas dress up
Lots of Christmas sparkle
All levels are welcome, so long as your home league has signed you off to play.
---
Where is it?
Parklands Leisure Centre in Oadby, Leicesteshire
Please note there is a £1 parking charge at the venue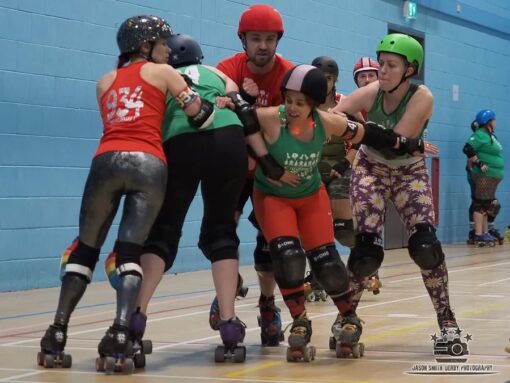 ---